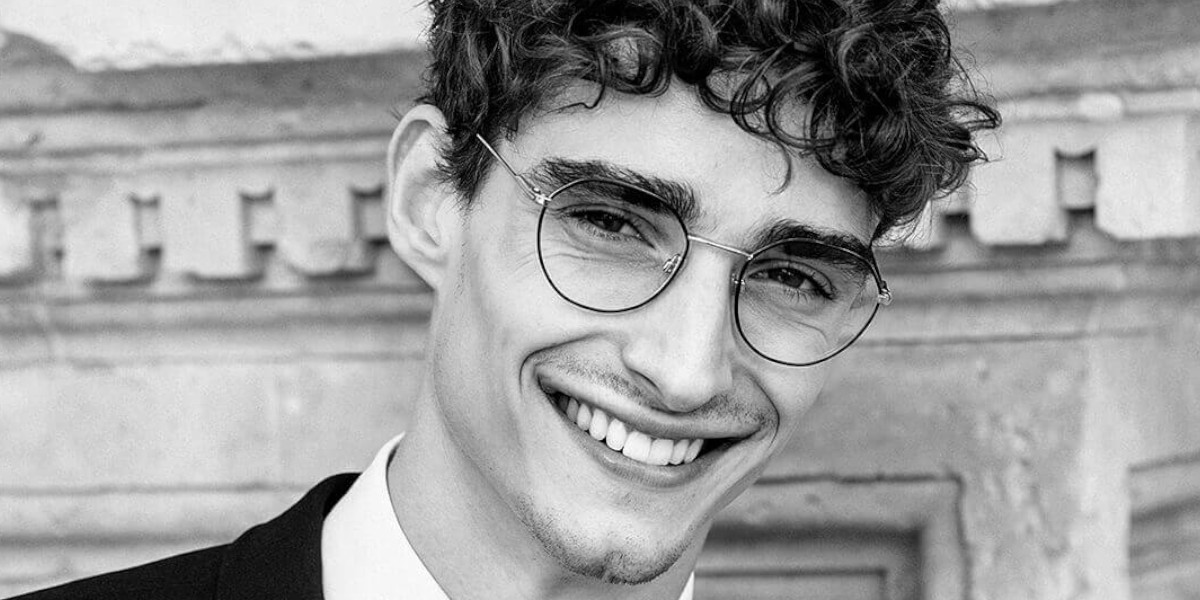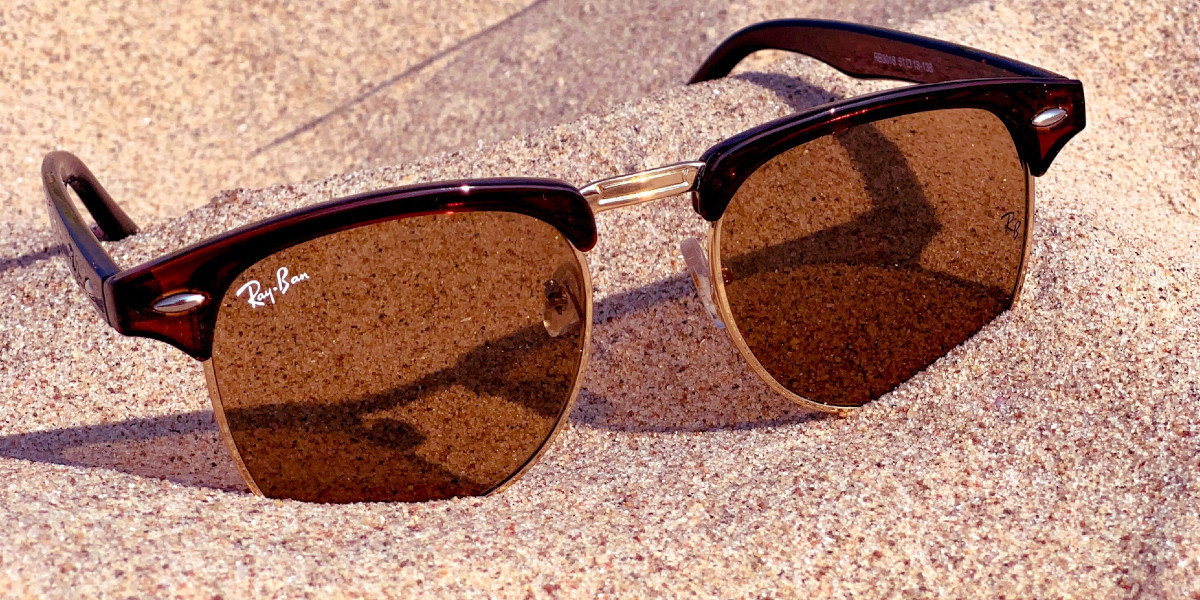 Looking after your eyes since 1962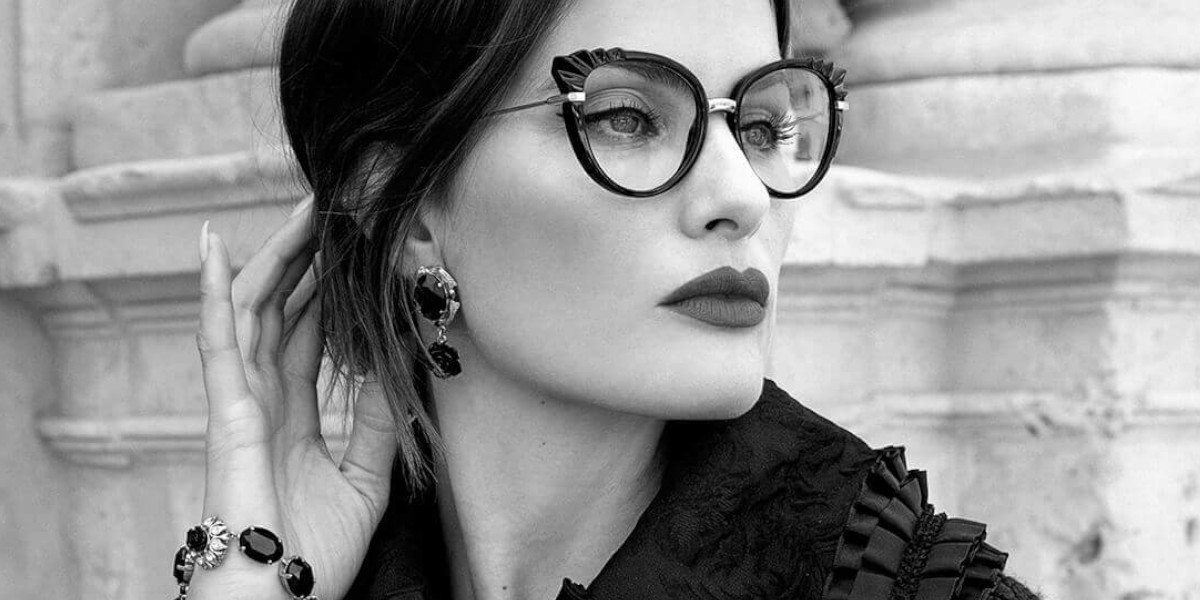 Located in the iconic Rua 5 de Outubro in Loulé, Relóptica was founded in 1962. Through its many decades of existence, Relóptica has always striven to develop a very close relationship with its clients, firmly based on values of trust and accountability. In current days Relóptica presents a wide variety of expert eye health services, as well as an extensive selection of sunglasses from the most renowned brands in the market.
A wide variety of brands and styles to choose from. Ray-Ban, Prada, Gucci, Persol, Ralph Lauren, Dolce & Gabbana, Porsche Design, Nina Ricci and many more… Visit our shop and get to know our large collection of sunglasses.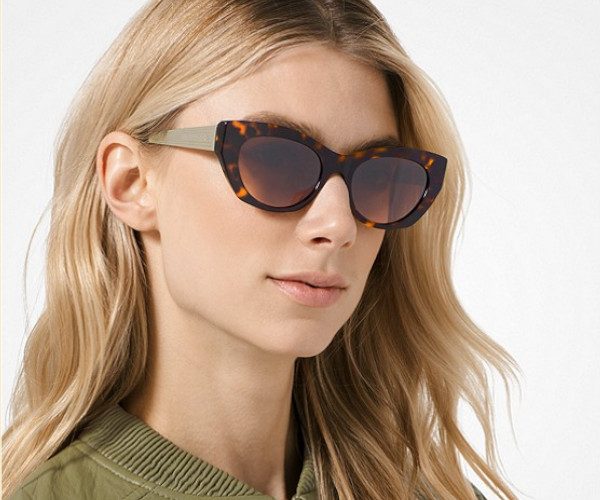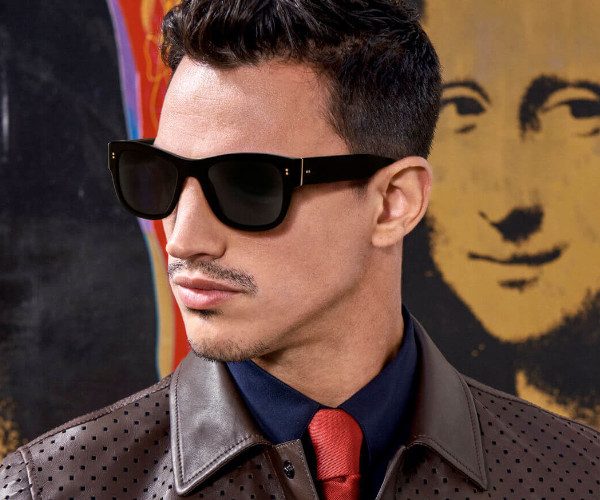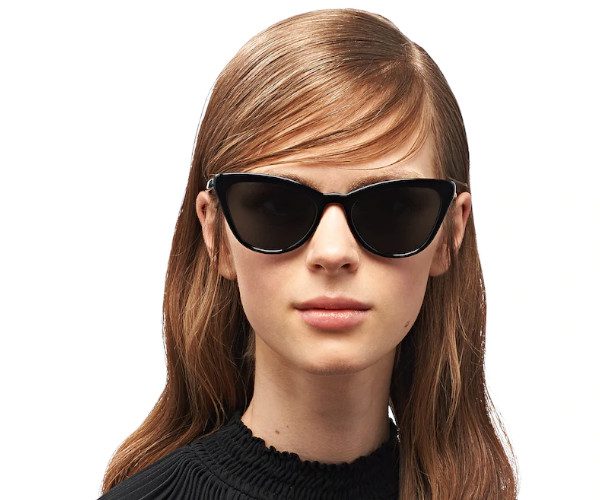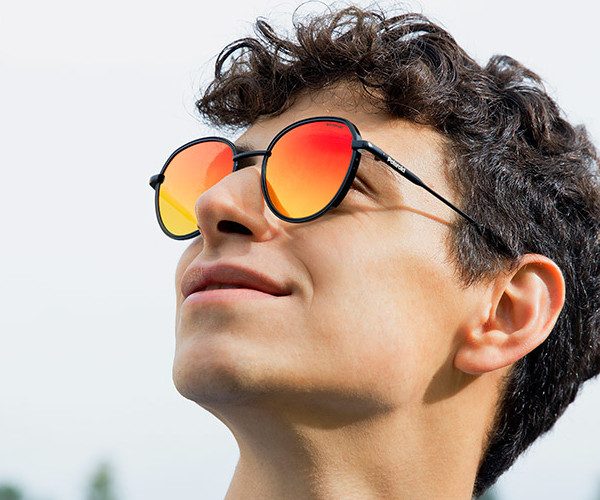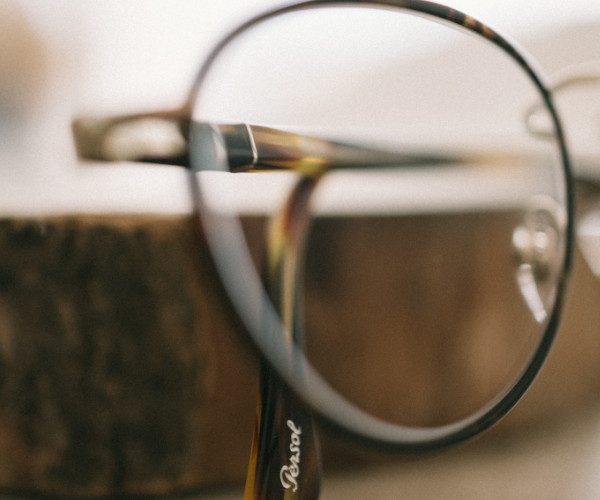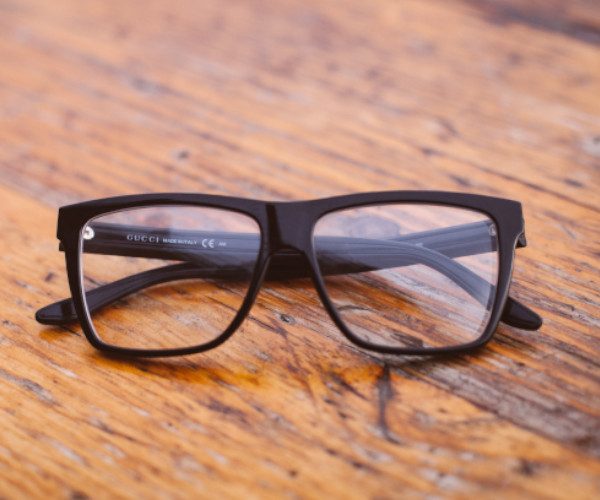 Consult our team on the style of frames that better suit your visual and your personal taste. Relóptica has a large variety of frames on offer.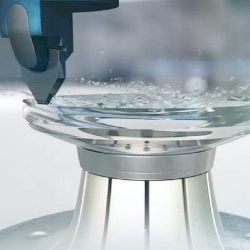 Lenses are the most valuable feature in a pair of glasses due to its importance in providing comfort to your eyes. At Relóptica we measure your graduation and create an individual profile for each client.
Contact lenses are more than just small lenses that adapt to your eyes. They vary according to the frequency you will use them and also adapt to various needs such as astigmatism and myopia.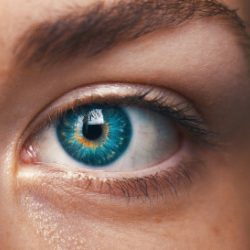 Relóptica is prepared to assist you with all eye health related issues. We offer Optometrics, Orthoptics and Contactology services in order to provide you with a top quality service.